So Southern Tees, kids clothes, jewelry, and so much more. - wholesale opportunities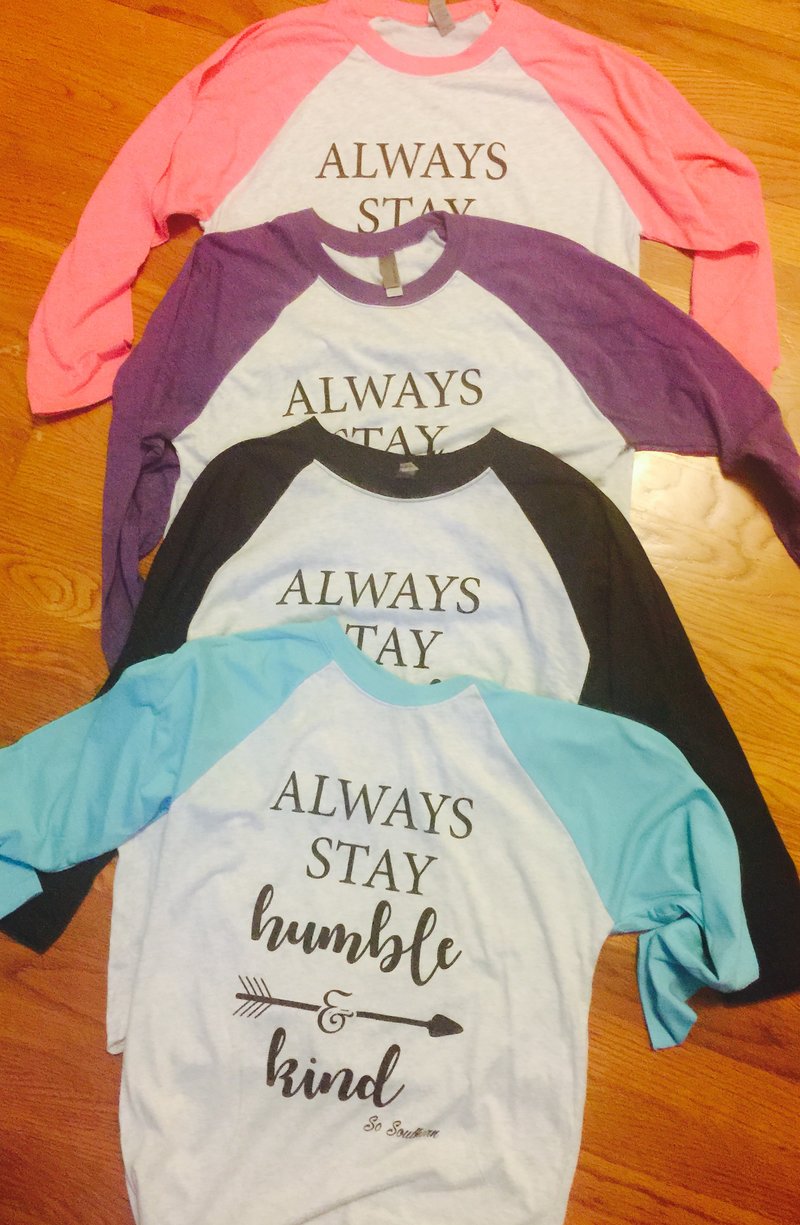 Contact us for wholesale opportunities on our brand So Southern tees. We have many designs to choose from.
email your information to aaboutique@att.net
Business name
Tax #
Address
Brick and mortar or online
Any further info about your business.